Customized Solutions. Lasting Peace.
You're overwhelmed by life's transitions. The professional organizers at Custom Organizing by Teresa Fetch come alongside you to create positive, enduring change you can see and feel.
Our expertly crafted packages are designed to organize, manage, and maintain your home with ease. Whether you want us to do everything for you, or you are a dedicated DIYer, we'll support you every step of the way.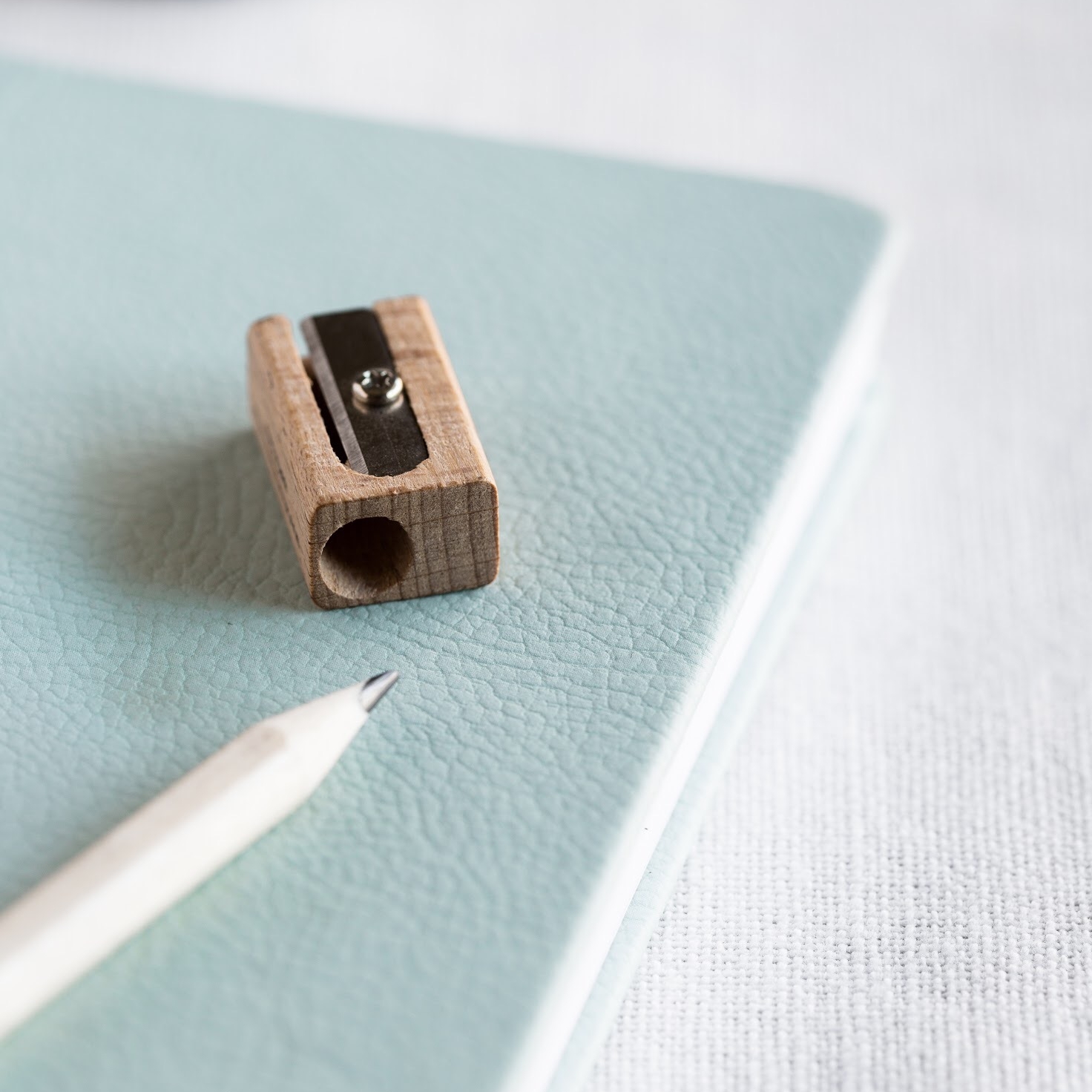 Customized organizing plans and virtual solutions to help you refresh your space on your own terms, in your own time.
Complimentary in-home consultations, all-inclusive services, and hands on organization that will transform your space.
Trade in overwhelm for peace in every area of your life! Our exclusive packages take the stress out of your entire to-do list.
About Us
We see your unique challenges and design custom organizing solutions that bring ease and flow into your life.